Philosophy
For three generations we have been carrying forward a dream in Bellaria Igea Marina... to surprise you and get you to know our history and the land of Romagna in Italy!

To let you taste the beauty and the sense of discovery that a journey gives you, leading you to see, with different eyes, what surrounds you.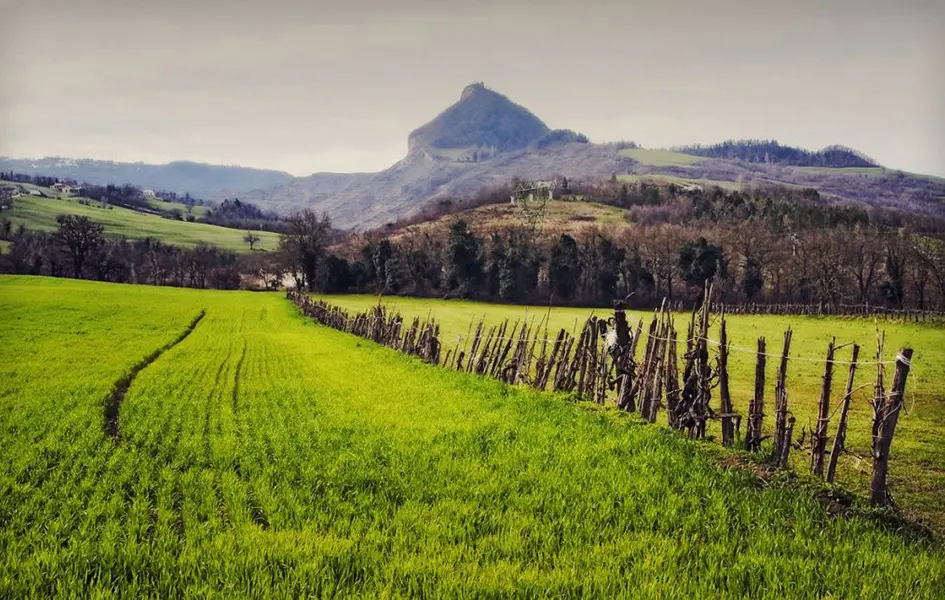 We want to do all this in the most sustainable possible way, because we believe that our world must be preserved for future generations.

Hotel Elios, your home on the Adriatic Riviera since 1963!