Find out who is the Hotel Elios in Bellaria Igea Marina
Our History
Each story has its own tradition and ours began 50 years ago, when Marcello and Rosetta decided to undertake the running of Hotel Elios in a small seaside town on the Romagna Riviera: Bellaria Igea Marina, a few kilometres from Rimini, in Emilia Romagna in Italy.

Bellaria Igea Marina was initially a small ancient fishing village, which became a holiday destination for families in Emilia and Lombardy at the beginning of the '900.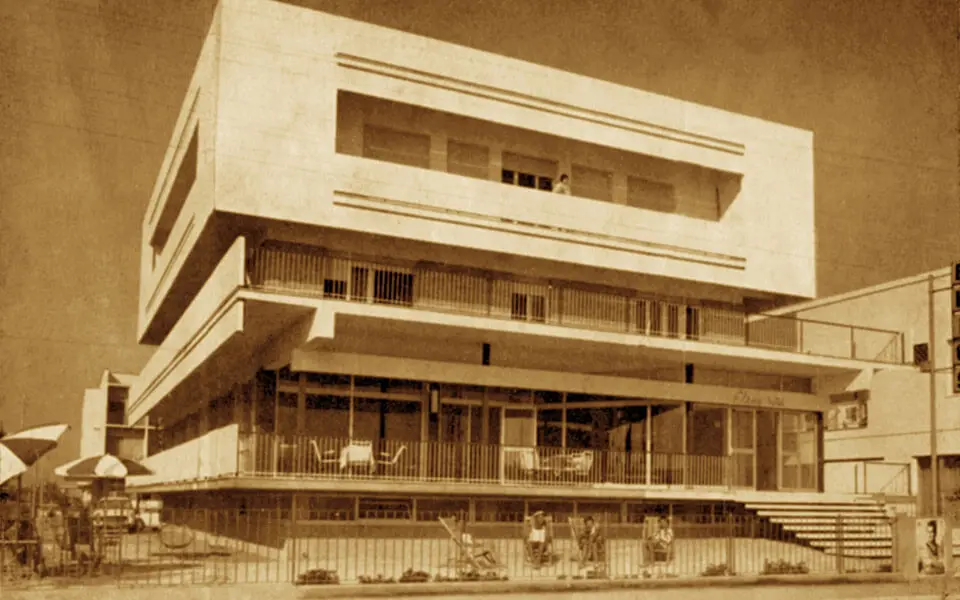 Originally, Hotel Elios was a small hotel in Igea Marina, with only two floors of rooms, but with the passing of time, our structure has been enlarged, transformed, embellished and adorned, adapting itself to the needs of a tourist demand in constant evolution.

Today Igea Marina is a charming town on the Adriatic coast that welcomes tourists from all over the world and has won the Blue Flag several times for the quality of its beaches.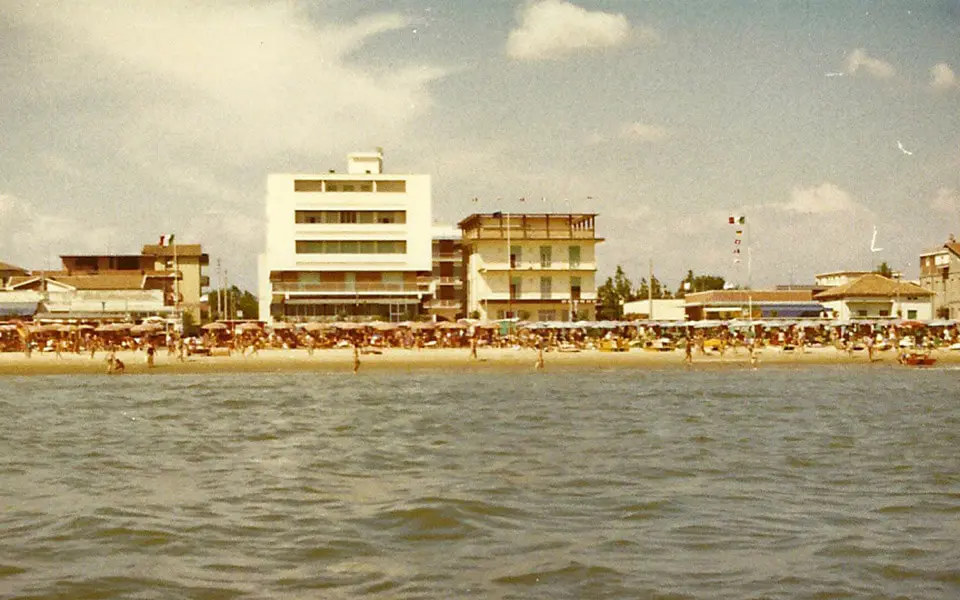 What has not changed, though, after fifty years, is the same love and the same passion with which Riccardo Rubinetti, together with his family, welcomes every year old friends and new guests to one of the most beautiful beaches of the Adriatic Coast, offering a holiday in Italy of quality and emotions!